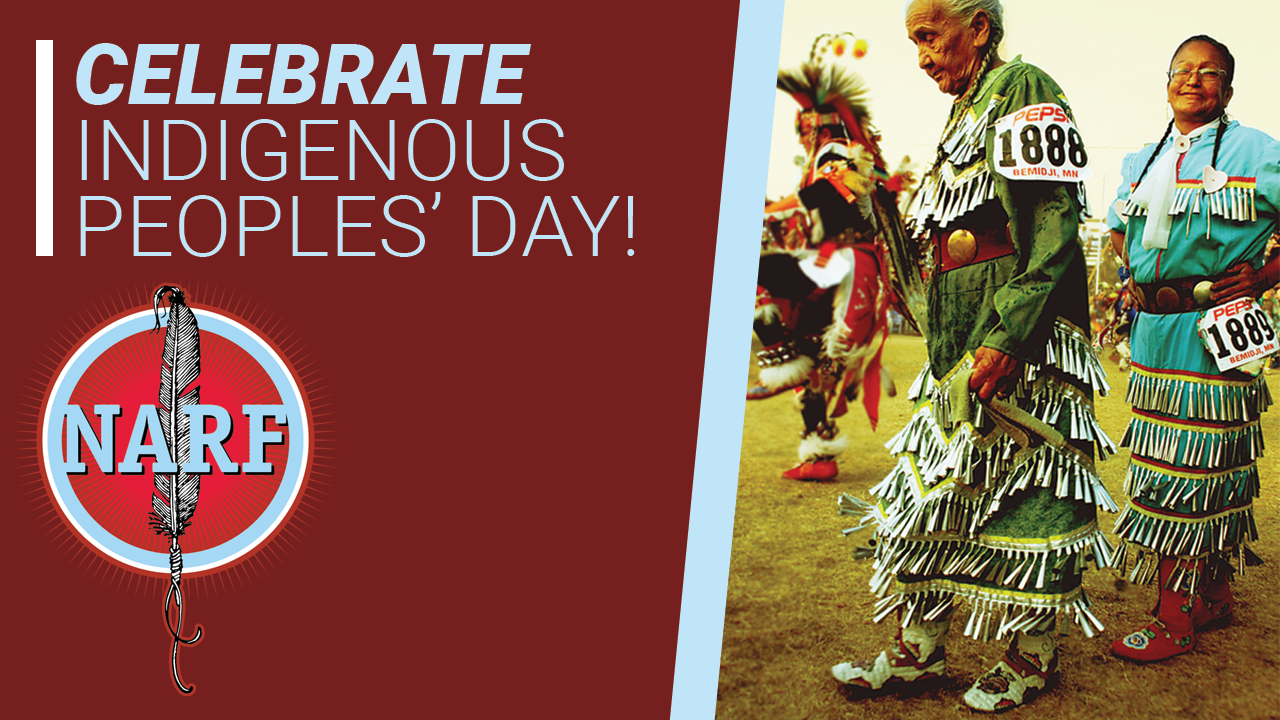 Today is Indigenous Peoples Day, and there is much to celebrate!
On October 8, 2021, President Biden signed a proclamation restoring protections for the Bears Ears National Monument. The Native American Rights Fund (NARF) represents the Hopi Tribe, Pueblo of Zuni, and Ute Mountain Ute Tribe, and we applaud this action.  Bears Ears was the first national monument proposed by a coalition of sovereign tribal nations. The Tribes fought tirelessly against the Trump Administration's threat to revoke protections for the area. Trump's revocation of the monument to 15% of its designated size allowed industry and individuals to exploit and destroy a place so wondrous that it has drawn people to it for more than 13,000 years.
Additionally, President Biden signed a proclamation, recognizing Indigenous Peoples' Day. "President Biden's proclamation recognizing Indigenous Peoples' Day takes a step toward acknowledging the grave disparities Native peoples overcome each day in the U.S.," said NARF Executive Director John Echohawk. "Big changes happen from each small step, and we hope this administration intends to continue making positive steps towards shaping a brighter future for all citizens."
These proclamations are a victory, though there is still work to be done.
We hope that, wherever you are, you can find ways to recognize and celebrate the cultures and contributions of America's first peoples. For a list of events happening around the country to celebrate Indigenous Peoples' Day, check out Indian Country Today's article: https://indiancountrytoday.com/news/celebrating-indigenous-peoples-day
More blog posts