Our Mission: The Native American Rights Fund holds governments accountable. We fight to protect Native American rights, resources, and lifeways through litigation, legal advocacy, and legal expertise.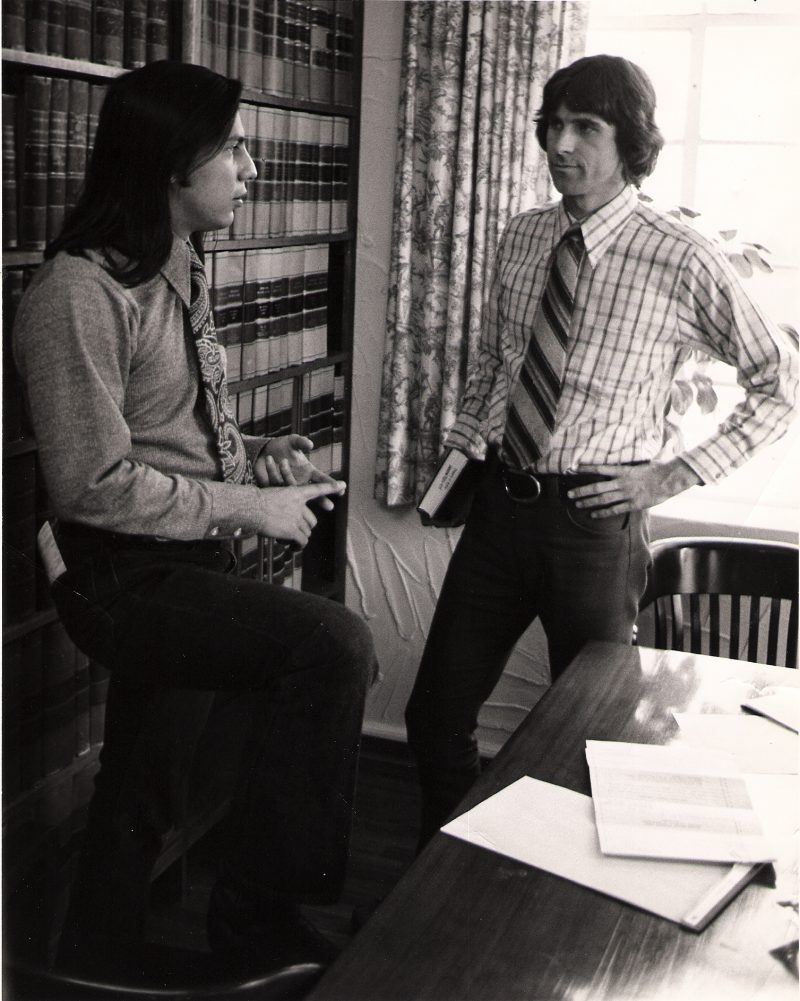 Since 1970, the Native American Rights Fund (NARF) has provided legal assistance to Native American tribes, organizations, and individuals nationwide who might otherwise have gone without adequate representation. NARF has successfully asserted and defended the most important rights of Indians and tribes in hundreds of major cases, and has achieved significant results in such critical areas as tribal sovereignty, treaty rights, natural resource protection, voting rights, and Indian education.
Since NARF's inception, Indian law has changed dramatically. It has become a recognized specialty with a well-documented body of statutes and case law. However, that has not made it a simpler field. In the 1970's and the early 1980's, courts were generally receptive to Indian rights cases. However, since the mid to late 1980's, an increasingly conservative federal bench has made Indian rights cases more difficult to win. Combined with the huge cost of litigation—in time and in money—this means NARF and its Indian clients are always attuned to opportunities for negotiation, consensus, and settlement.
With credibility built over more than 50 years of service, NARF has become a respected consultant to policy makers and others engaged in drafting legislation. As a consensus builder, NARF works with religious, civil rights, and other Native American organizations to shape the laws that will help assure the civil and religious rights of all Native Americans. NARF attorneys, many of whom are tribal citizens, use their understanding of Indian legal issues to assist tribes in negotiating with individuals, companies, and governmental agencies.
NARF is a non-profit 501c(3) organization that focuses on applying existing laws and treaties to guarantee that national and state governments live up to their legal obligations.
NARF is headquartered in Boulder, Colorado, with branch offices in Washington, DC, and Anchorage, Alaska.
NARF is governed by a volunteer board of directors composed of thirteen Native Americans from different tribes throughout the country with a variety of expertise in Indian matters.
A staff of more than 20 attorneys handles more than 60 major cases at any given time, with most of the cases taking several years to resolve.
Cases are accepted on the basis of their breadth and potential importance in setting precedents and establishing important principles of Indian law.
How NARF Has Helped
Throughout its history, NARF has impacted tens of thousands of Indian people in its work for more than 300 tribes. Some examples of the results include:
Protecting and establishing the inherent sovereignty of tribes
Obtaining official tribal recognition for numerous Indian tribes
Helping tribes continue their ancient traditions, by protecting their rights to hunt, fish and use the water on their lands
Upholding Native American religious freedom
Assuring the return of remains and burial goods from museums and historical societies for proper and dignified re-burial
Protecting voting rights of Native Americans
NARF's Commitment to Environmental Sustainability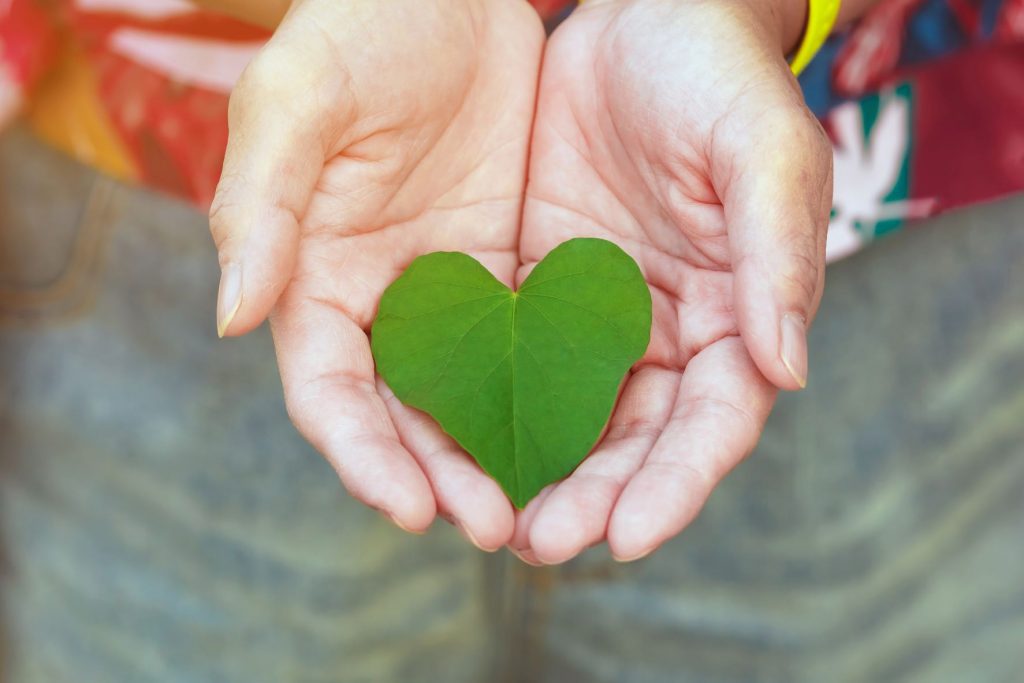 It is clear that our natural world is undergoing severe, catastrophic climate change that adversely impacts the lives of people and ecosystems worldwide. Native Americans and Alaska Natives are especially vulnerable and are experiencing disproportionate negative impacts on their cultures, health, and food systems. In response, NARF is committed to environmental sustainability through our mission, work, and organizational values. Read more>>
A History of the Native American Rights Fund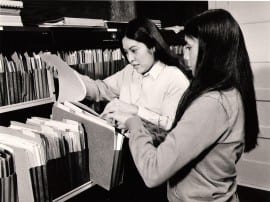 As part of the war on poverty launched in the mid-1960s under the Office of Economic Opportunity, government funded legal services programs were established around the country to provide legal services to poor and disadvantaged people. Many of these programs were located on or near Indian reservations. As these programs began working with their Indian clients, a common realization soon developed among them that Indians had special legal problems which were, for the most part, governed and controlled by a specialized and little-known area of the law known as "Indian Law" — a complex body of law composed of hundreds of Indian treaties and court decisions, and thousands of federal Indian statutes, regulations and administrative rulings. As legal services contended with this area of Indian law, they became more aware of its relevance and applicability to the problems of their Indian clients. This was especially so for legal services located on reservations where the presence of trust land, tribal resources and tribal government institutions necessarily involved the most basic tenets of Indian law. Soon, legal services lawyers became involved in various matters with national implications, and it was clear to those working in legal services and to others working for Indian rights that cases involving major national issues of Indian law needed to be handled with the greatest consideration. The idea began to form that a national organization was needed, staffed by Indian advocates with experience and expertise in Indian law and sufficiently funded in order that important Indian cases were not lost or abandoned for lack of funds.
In 1970 with funding from the Ford Foundation, California Indian Legal Services — one of the federally-funded legal services programs serving California Indians – implemented a pilot project to provide legal services to Indians on a national level. That project became known as the Native American Rights Fund .
In 1971, the Native American Rights Fund separated from California Indian Legal Services and relocated to Boulder, Colorado, to be more centrally located. NARF incorporated separately with an all-Native Board of Directors, and in a few short years, the Native American Rights Fund grew from a three-lawyer staff to a firm of forty full-time staff members, with fifteen attorneys. That same year, with start-up funding from the Carnegie Corporation, NARF established the National Indian Law Library located at NARF's main office in Boulder.