On June 1, the Department of the Interior announced a temporary halt to oil and gas development in the Arctic National Wildlife Refuge. The halt will remain in place while the department conducts a new, more thorough scientific assessment of the impact fossil fuel development leases will have on the environment.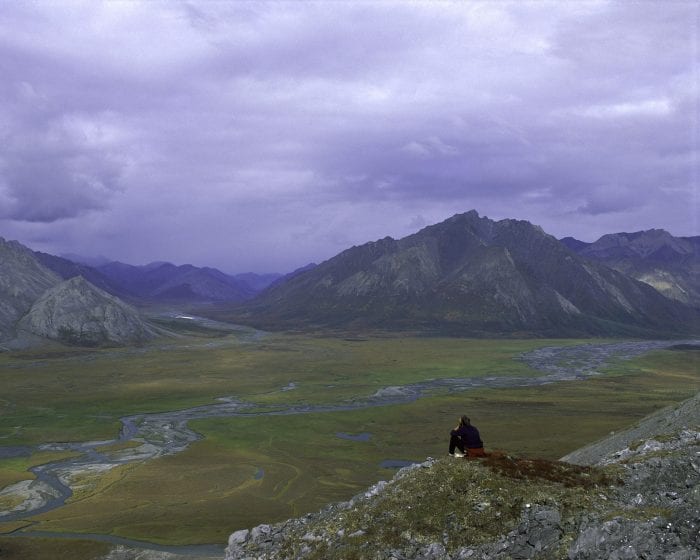 "The Native Village of Venetie Tribal Government, Venetie Village Council, and Artic Village Council, and the Native American Rights Fund (NARF) applaud the Department of Interior's recognition that the detrimental impacts oil and gas development would have on the Arctic National Wildlife Refuge need to be studied in a meaning way," said NARF Staff Attorney Matthew N. Newman. "Decision makers need to give serious attention to these impacts because analysis shows the Porcupine Caribou herd, the hundreds of species in the Refuge, and the Gwich'in Tribes all depend on the health of this national treasure's ecosystem for their very survival. Fossil fuel development would negatively impact the Refuge with devastating consequences."
The temporary halt gave Tribes hope for a better outcome for the Refuge. "Since we started this effort, we have always been told to work in a good way and if we do, good things will come. We are seeing proof of that today," said Native Village of Venetie Special Projects Coordinator Tonya Garnett. "I want to thank President Biden and the Interior Department for recognizing the wrongs committed against our people by the last Administration, and for putting us on the right path forward. This goes to show that, no matter the odds, the voices of our Tribes matter."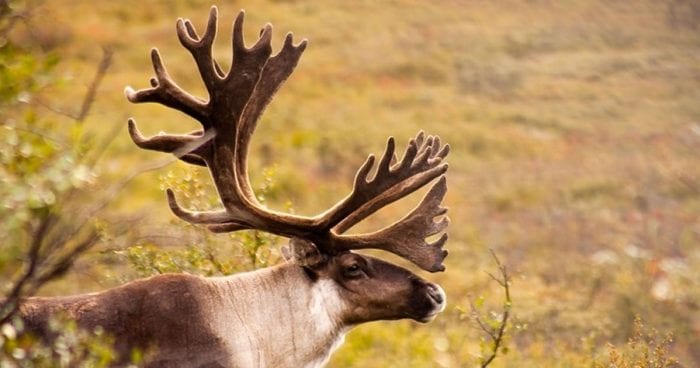 The Interior Department explained that the leasing program review, which President Biden requested on January 20, 2021, revealed that the Trump Administration's decision-making process did not comply with the National Environmental Policy Act and misinterpreted the Tax Act. "Based on those identified [legal] deficiencies, the Department of the Interior will conduct a new, comprehensive analysis of the potential environmental impacts of the Program and address the identified legal deficiencies. While that analysis is pending, I direct a temporary halt on all Department activities related to the Program in the Arctic Refuge," said U.S. Secretary of the Interior Deb Haaland.
The Interior promised the new, comprehensive environmental analysis would begin with a notice in the Federal Register within the next 60 days. From June 1 until the analysis concludes, federal departments will not take any actions to authorize any exploration, development, or production on the lands the Department leased to the State of Alaska and other highest bidders on Jan. 6, 2021.
Learn more about the Gwich'in's ongoing fight to protect their homeland and sacred places.
More blog posts