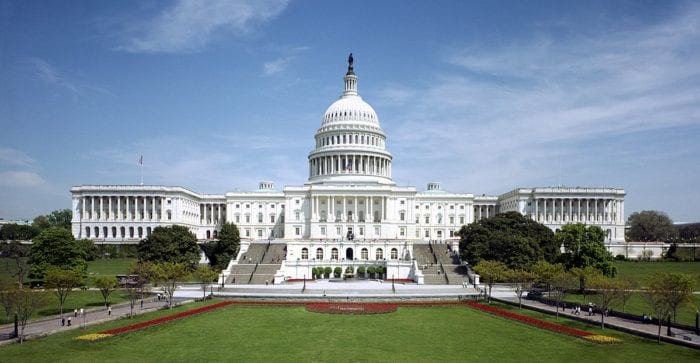 Today, October 11, the House Committee on Natural Resources will consider legislation that would threaten current and future national monuments, including the Bears Ears National Monument.  This legislation would require state approval for almost any national monument and it would cap the size of future monuments to 85,000 acres.
"Representative Bishop has raised concerns about including the local voice, and yet he ignores the majority of people in Utah that support national monuments by a 9 to 1 ratio," said NARF Staff Attorney Matthew Campbell.
Recognizing that the President does not have authority to shrink or revoke existing national monuments, this legislation would give the President that authority.  Interior Secretary Ryan Zinke has recommended shrinking several national monuments, including greatly reducing the Bears Ears National Monument.  The bill will be marked up today without a hearing, which is not the standard process for legislation.
"Representative Bishop wants to rush this through Congress without a hearing to avoid having a fruitful discussion about the merits of the bill," Campbell said. "One thing is clear from this legislation—President Trump has no authority to modify or revoke national monuments."
The Native American Rights Fund represents the Hopi Tribe, Pueblo of Zuni, and Ute Mountain Ute Tribe—three of the five tribes on the Bears Ears Inter-Tribal Coalition.
More blog posts