When you are considering giving to a charity, you want to be sure that your dollars will make a difference. It can be confusing and overwhelming figuring out which nonprofits are legitimate and will best use your funds.
Working for Native tribes, organizations, and individuals since 1970, the Native American Rights Fund has a long and solid track record of successfully working for social justice using nonprofit best practices. But you don't have to take our word for it. Below are some examples of the recognition that NARF receives as a responsible and effective nonprofit.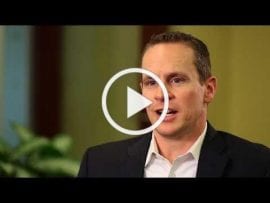 The Better Business Bureau's Give.org Building Trust Video Series, which highlights  charities that believe in the importance of trustworthiness, interviewed NARF Staff Attorney Joel Williams for its video series. NARF is an accredited charity that meets the Better Business Bureau's standards for charity accountability. Read the full report on the Give.org website.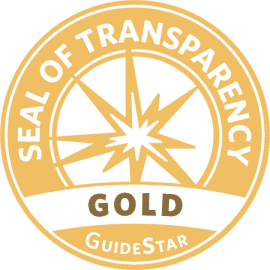 GuideStar is an independent agency that collects, organizes, and presents data on non-profits to enable the public to make well-informed decisions about their charitable giving. GuideStar has given NARF its gold rating for non-profit accountability. See NARF's GuideStar rating (requires free sign-up).
Asserting and protecting Native American rights is an essential step in being a just nation that lives up to the American dream of equality and opportunity. We thank you for joining us in this fight.
More blog posts