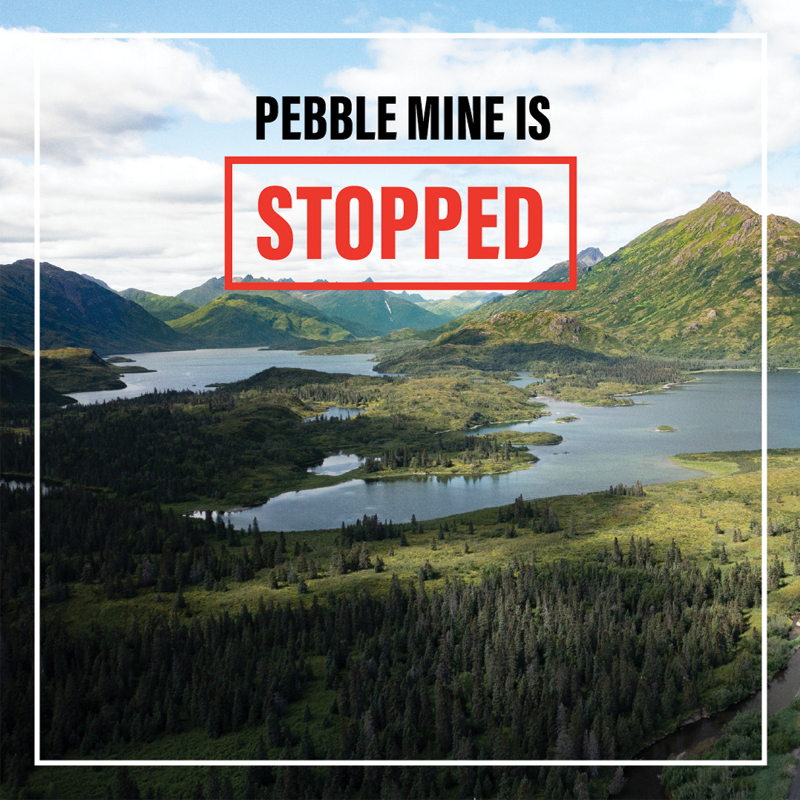 After years of effort, Bristol Bay celebrates historic EPA action.
Bristol Bay Tribes, communities, Alaska Native Corporations, and organizations are celebrating the news that the United States Environmental Protection Agency (EPA) finalized 404(c) Clean Water Act protections that will stop the proposed Pebble Mine from being built at the headwaters of Bristol Bay. Native American Rights Fund client United Tribes of Bristol Bay (UTBB) has long sought to safeguard the lands and waters that have sustained Bristol Bay since time immemorial.
"Today, these Clean Water Act protections provide certainty that Pebble cannot be built in Bristol Bay," said UTBB Executive Director Alannah Hurley.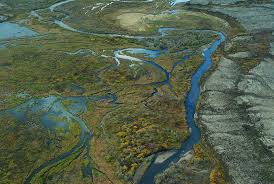 The Final Determination, published by the EPA on January 31, 2023, outlines prohibitions and restrictions that will prevent a large-scale mine from being developed at the Pebble deposit due to the adverse impacts such a mine would have on Bristol Bay's people, waters, and salmon fishery. The protections will prohibit and restrict the use of certain waters—in the South Fork Koktuli, North Fork Koktuli, and Upper Talarik Creek watersheds—in Bristol Bay as a disposal site for the discharge of dredged or fill material associated with mining at the Pebble deposit. Additionally, the Final Determination prohibits future proposals to develop at the Pebble deposit a mine that has impacts similar or greater than the mine plan denied by the Army Corps of Engineers in 2020.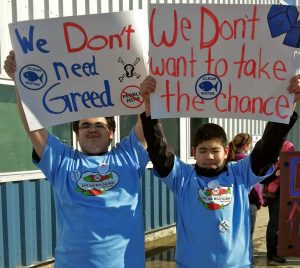 This news is decades in the making and was initiated in 2010 when Bristol Bay's Tribes first formally petitioned the EPA to use their authority under the Clean Water Act to protect the pristine watershed. The EPA's Final Determination is a welcome decision in the region, where the vast majority of residents have long-opposed this toxic project. During Bristol Bay's robust sockeye salmon season last summer a record number of Bristol Bay residents and Alaskans submitted comments supporting EPA finalizing permanent protections for the watershed.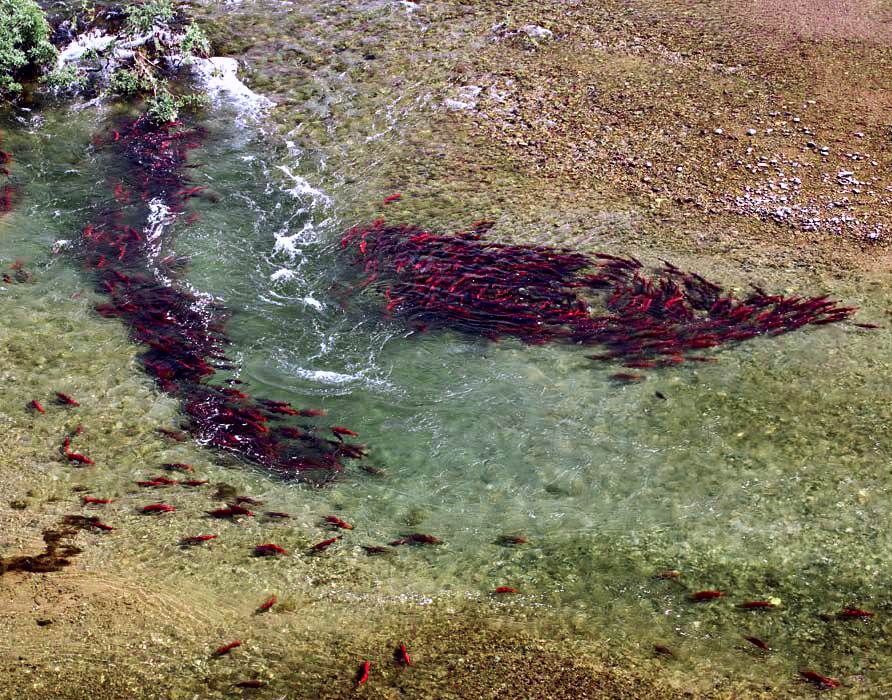 The fight to protect Bristol Bay, and its irreplaceable resources, has had support from a unique bipartisan coalition, including commercial and sport fishermen, jewelers, chefs, businesses, residents, politicians on both sides of the aisle, and millions of Americans over several comment periods. Although Clean Water Act 404(c) protections provide certainty that Pebble cannot be built in Bristol Bay, Bristol Bay's Tribes and regional organizations will remain vigilant and continue working to safeguard the lands, waters and the people they sustain from future threats.
Bristol Bay leaders made the following statements:
"Under President Biden, the EPA has not only restored its commitment to science and law but truly listened to the original stewards and first peoples' of this land. Ignored by our own state government, our Tribes petitioned the EPA 13 years ago to use its 404(c) authority to protect Bristol Bay, to protect our people," said UTBB Executive Director Alannah Hurley. "Today, these Clean Water Act protections provide certainty that Pebble cannot be built in Bristol Bay. On behalf of UTBB, I'd like to say quyana, chin'an, thank you to the EPA and the Biden Administration not just for this decision, but for working throughout this 404(c) process to consult with our Tribes. EPA's action today helps us build the future where our people can remain Yup'ik, Dena'ina, and Alutiiq for generations to come."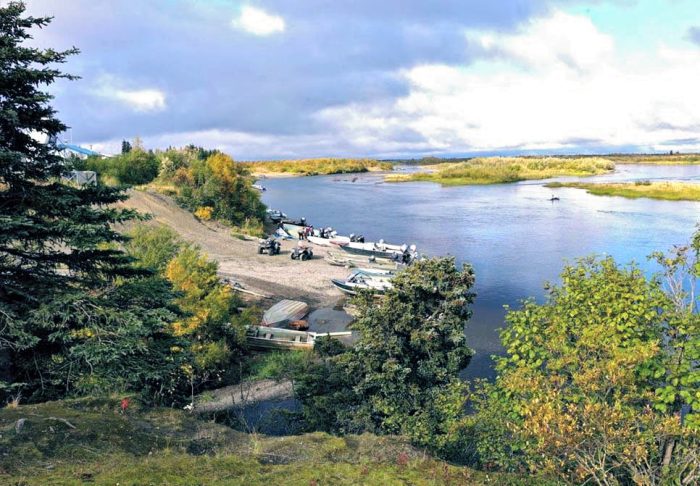 "EPA listened to our people's call and will now protect our lands and waters for future generations. This is fantastic news for our region," said Bristol Bay Economic Development Corp. Board Chair Robin Samuelsen. "Bristol Bay has been fighting this mine for more than two decades, and today we celebrate that the EPA listened and took action to protect our home. Our fishery is critical to our region's survival both economically and culturally, and this decision will enable us to continue feeding our families and the world."
"EPA, and in particular Administrator Michael Regan, Assistant Administrator Radhika Fox, and Region 10 Administrator Casey Sixkiller, deserve credit for their thorough work and for listening to the voices of Bristol Bay throughout the process," said Bristol Bay Native Corporation CEO Jason Metrokin. "Today is a great day for Bristol Bay, and one that many thought would never come. While the immediate threat of Pebble is behind us, BBNC will continue working to protect Bristol Bay's salmon-based culture and economy and to create new economic opportunities across the region."
"Today is a historical moment in time and we would like to thank the EPA for finalizing the Clean Water Act protections that will safeguard our lands, water and culture," said Bristol Bay Native Association President & CEO Garvin Federenko. "The people of Bristol Bay have always been stewards of our lands and natural resources with traditional ecological knowledge passed on from generation to generation since time immemorial. Today is a day for celebration with gratitude to EPA, as well as the people of Bristol Bay for being engaged in the process to have our voices heard, and thank you to everyone who has supported our region over the past two decades."
Read More About: Bristol Bay Protections
More blog posts