A Message for Earth Day from NARF's Green Office Committee:
As we reflect on Earth Day again this year, NARF continues to focus on our Native tradition of protecting water for the coming generations. Water shows us that it has memory. While it can be purified for us to drink and for other uses, at what point might our freshwater sources be so exhausted that they may no longer be purified enough to safely use again?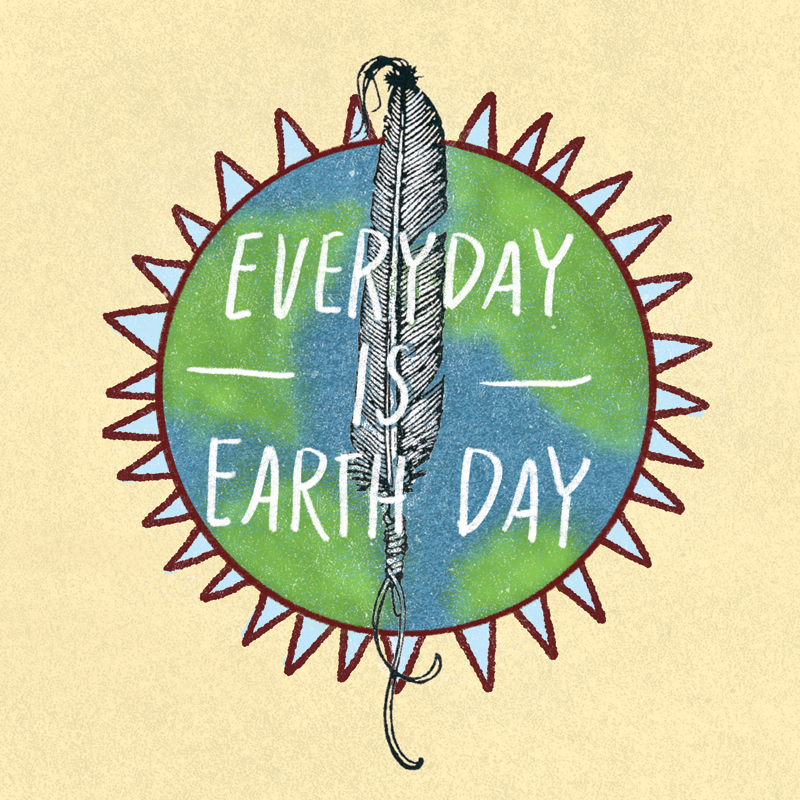 With fresh water threatened at an alarming rate by global warming, pollution, constant encroachment and depletion of aquifers, NARF continues to focus on these threats through its work in cases involving tribal communities seeking to protect their water rights.
To better live in harmony with the environment, NARF also is dedicated to increased recycling, composting and smart native plant and landscaping solutions at our new Arapahoe Avenue headquarters in Boulder, and to reducing our carbon footprint in the year ahead. Each year since 1970, Earth Day has provided us with the opportunity to reflect on, honor, and protect Mother Earth's resources. We believe it's an opportunity that matters to us all.
This Earth Day, join the fight for environmental justice by doing your part to protect, speak out, and stand strong for our home.

More blog posts