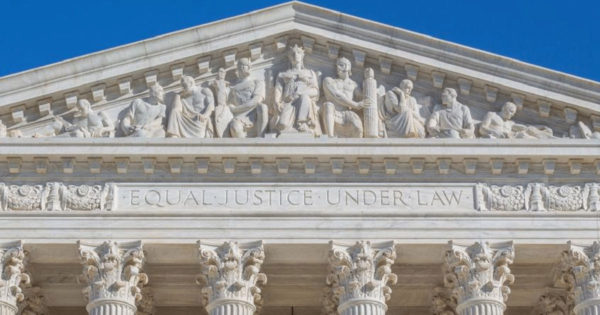 The Native American Rights Fund is extremely disappointed by the U.S. Supreme Court's decision in Matal v. Tam. The decision appears to clear the legal pathway for the Washington professional football team to continue to use a racial slur for Native Americans as its mascot. While the Supreme Court explicitly acknowledges that this type of demeaning speech is "hateful," the Court found that "the proudest boast of our free speech jurisprudence is that we protect the freedom to express 'the thought that we hate.'"
NARF will continue to work with its partners throughout Indian country to influence the Court of Public Opinion regarding the damaging effects on Native Americans arising from the continued use of a hateful demeaning racial slur as a mascot for commercial profit.
NARF was co-counsel on an amicus curiae brief filed in the case on behalf of NCAI and three tribes. To learn more about Matal v. Tam, please visit the website of the Tribal Supreme Court Project.
More blog posts