The Native American Rights Fund (NARF) donated 20 acres of ancestral land back to Osage Nation at a deed transfer ceremony on September 15, 2021. Upon receiving a contribution from the estate of donor Nelvada Dean, NARF contacted the Tribe after noting the donated parcel consisted of Osage Nation ancestral land.
"As soon as we received the gift and confirmed it held Osage burial mounds, we began the work to return it to the Osage Nation," said NARF Executive Director John Echohawk.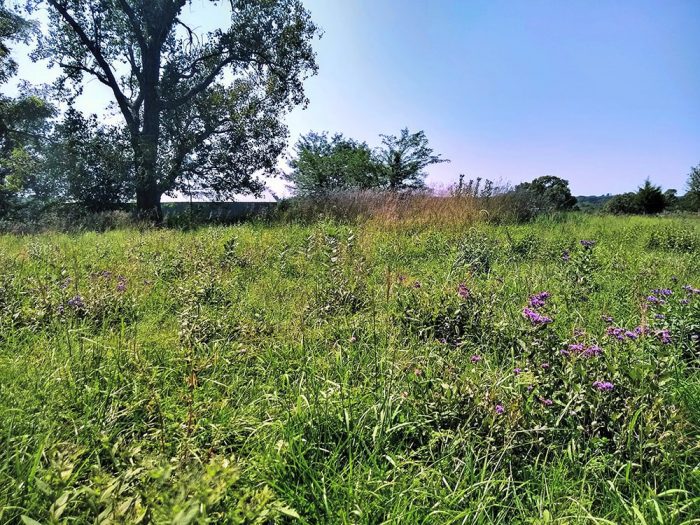 View of Osage ancestral lands in Lafayette County, Missouri, that NARF returned to the Osage Nation.
NARF worked with the Tribe from 2013 to 2021, to complete the land transfer from the donor's estate to NARF, and from NARF to the Osage Nation. Tribal Historic Preservation Officer Andrea Hunter, Ph.D., explained many Osage settlements lay in the lands currently known as Missouri, including the parcel donated by NARF. Osage Nation leadership and staff accepted the donation from NARF the day after a non-Osage buyer outbid the Tribe to purchase "Picture Cave," another culturally significant parcel of Osage ancestral land in the area.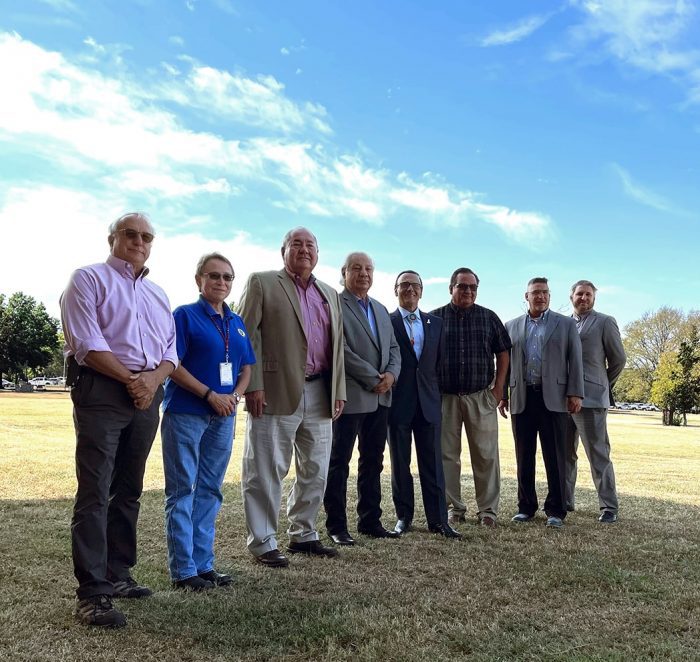 From left to right, attendees at the September 15, 2021 deed transfer ceremony: Osage Nation Assistant Principal Chief Raymond Redcorn, Osage Nation Historic Preservation Officer Andrea Hunter, Osage Nation Chief Geoffrey Standing Bear, NARF Executive Director John E. Echohawk, NARF Director of Development/House Counsel Donald M. Ragona, former Osage Nation Chief Jim Gray, Osage Nation Attorney General Clint Patterson, and Assistant Osage Attorney General Adam Trumbly.
MORE ABOUT THIS LAND RETURN:
More blog posts