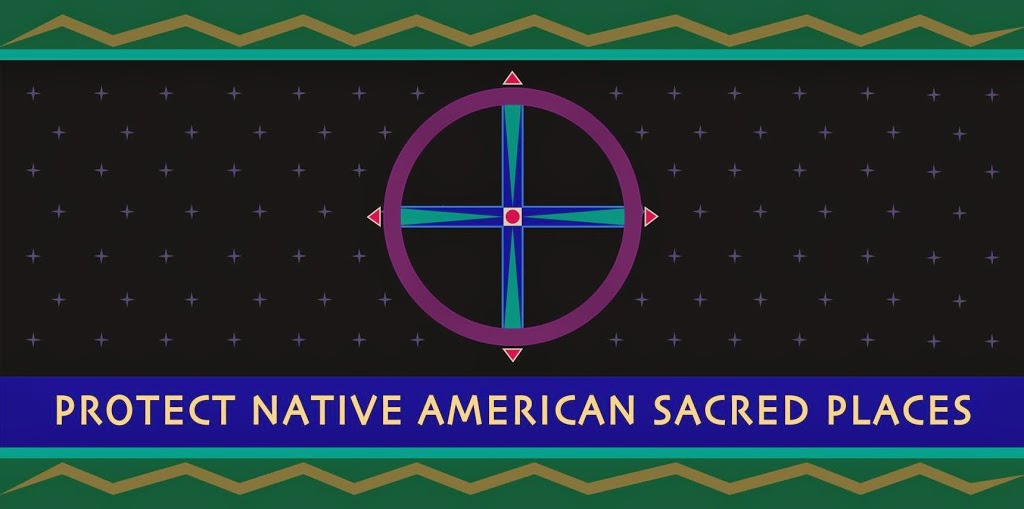 Please plan on joining us for a sunrise ceremony that will be held at 7:00 a.m., Friday, June 20, on the front lawn of the Native American Rights Fund in Boulder, Colorado. The program and prayer service will last about one hour, followed by a potluck breakfast. Speakers will include Native elders and spiritual leaders as well as NARF attorneys involved in sacred places work.  Speakers will be followed by a moment of silence in honor of the many sacred places that are being threatened, damaged, and destroyed today.
As part of its mission, the Native American Rights Fund has long advocated for sacred site protection, religious freedom efforts, and cultural rights.  Recently, NARF expanded its efforts to protect lands that are sacred and precious to Native Americans.  As Suzan Shown Harjo (Cheyenne & Hodulgee Muscogee), a national leader in the protection of sacred places and partner with NARF in its efforts in the area, explains, "Native and non-Native people gather at this Solstice time for ceremonies and events to honor sacred places . . . .  Observances are necessary because Native Peoples are engaged in myriad struggles with developers that endanger or destroy Native sacred places."
Please show your support for the protection of sacred places by joining us for the June 20th program.  We ask you to please bring food and/or beverages to share at the completion of the program. Sharing of nourishment together is part of the ceremony.  Join us for a sunrise ceremony.
More information will be sent out as we get closer to Prayer Day.
More blog posts