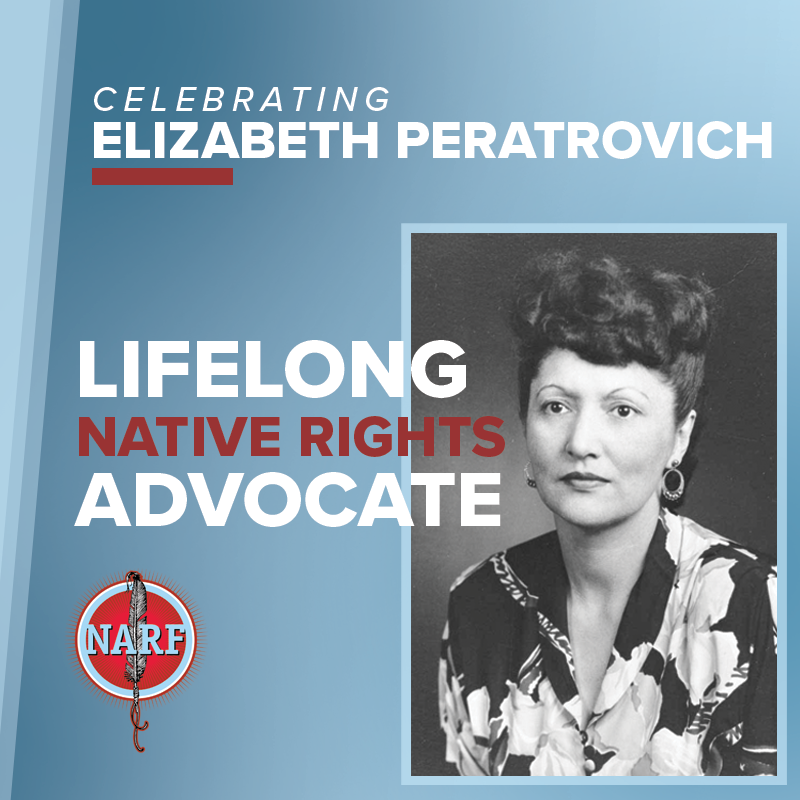 Alaska celebrates Elizabeth Peratrovich Day on February 16. Elizabeth Peratrovich (Tlingit, Yéil (Raven), L'ukaax.ádi (Sockeye)) was a powerful Alaska Native civil rights leader who bravely organized and fought for Alaska's 1945 Anti-Discrimination Act, the first anti-discrimination law in the nation, which ended legal discrimination again Alaska Natives.
Native Voters Remain Disenfranchised in Alaska:
In the November 2022 election, voters from six rural Alaska villages were not fully counted due to chronic problems with the postal service and election systems. Two rural polling places opened late on Election Day.
In the August 2022 special election for U.S. House, seven villages' ballots failed to reach election officials in time to be fully counted and two polling places failed to open as planned.
During the June 2022 special primary election, ballots from rural and predominately Alaska Native districts were rejected at much higher rates. In the Bethel and Lower Kuskokwim region, the rejection rate was a staggering 16.5% compared to the 4.5% rejection rate statewide.
In Peratrovich's honor, we would like to highlight the ongoing need to pass legislation that will address the unique voting obstacles faced by Alaska Natives and Native Americans across the country. The Native American Voting Rights Act is bipartisan legislation that will increase Native access to voting services. Learn more at https://vote.narf.org/native-american-voting-rights-act-navra/.
More blog posts