This year, National Voter Registration Day (September 19) is an opportunity to recognize and celebrate growing voter registration access for the Shingle Springs Band of Miwok Indians. This progress was made possible by a sustained commitment at the tribal, state, and national level. On September 12, 2023, Shingle Springs held a special tribal council meeting at its Rancheria, located in the hills outside of Sacramento, California. The purpose of the gathering was to designate the Tribe's local health center as a voter registration agency under the National Voter Registration Act (NVRA).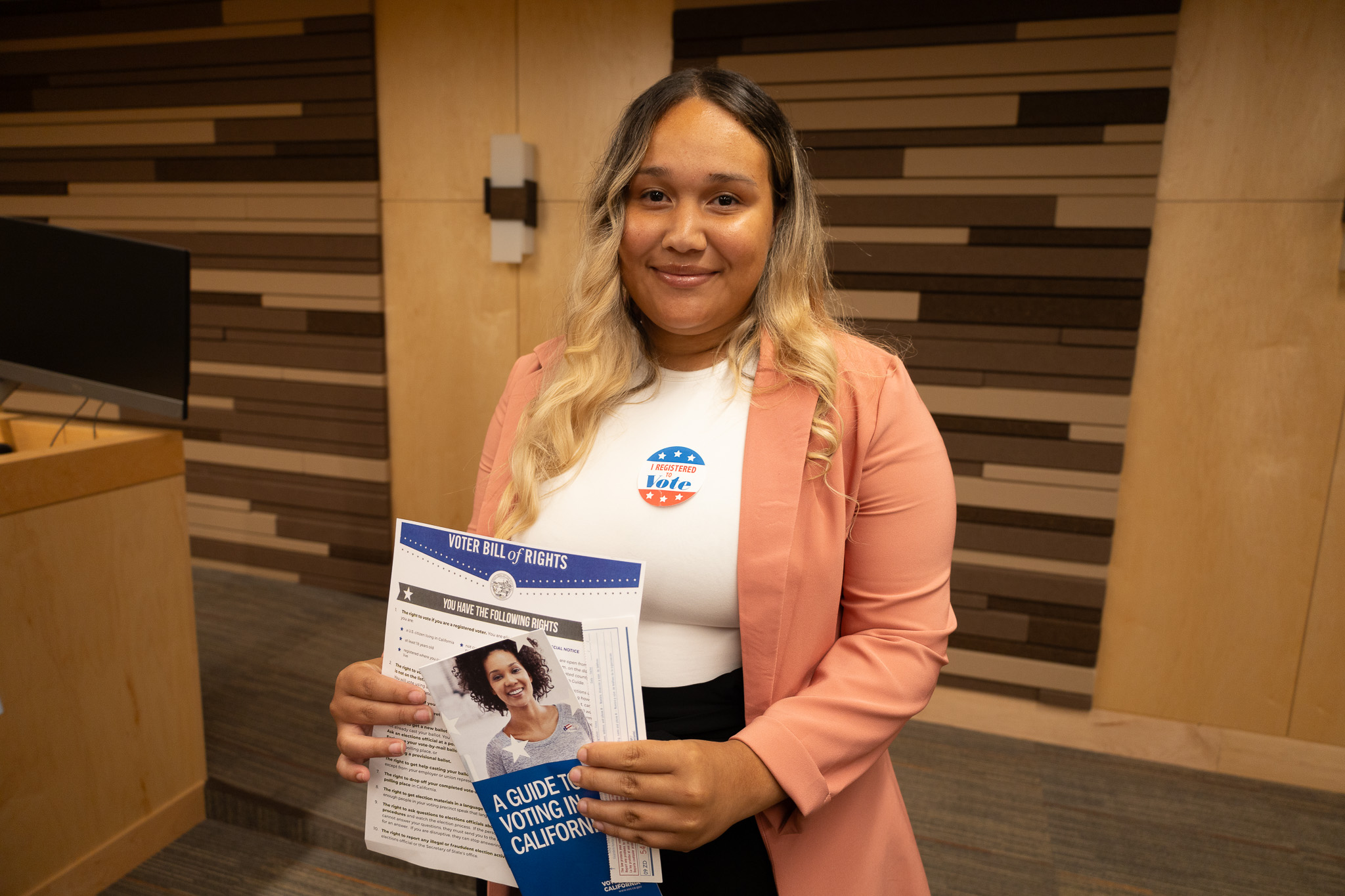 At the event, Shingle Springs Band of Miwok Indians Chairwoman Regina Cuellar explained why voting in federal and state elections is important for the tribe, "We want to always have our Native voices heard. Native voices help shape policies that come out, and we have a right to make sure those policies are Native friendly and support our goals and communities."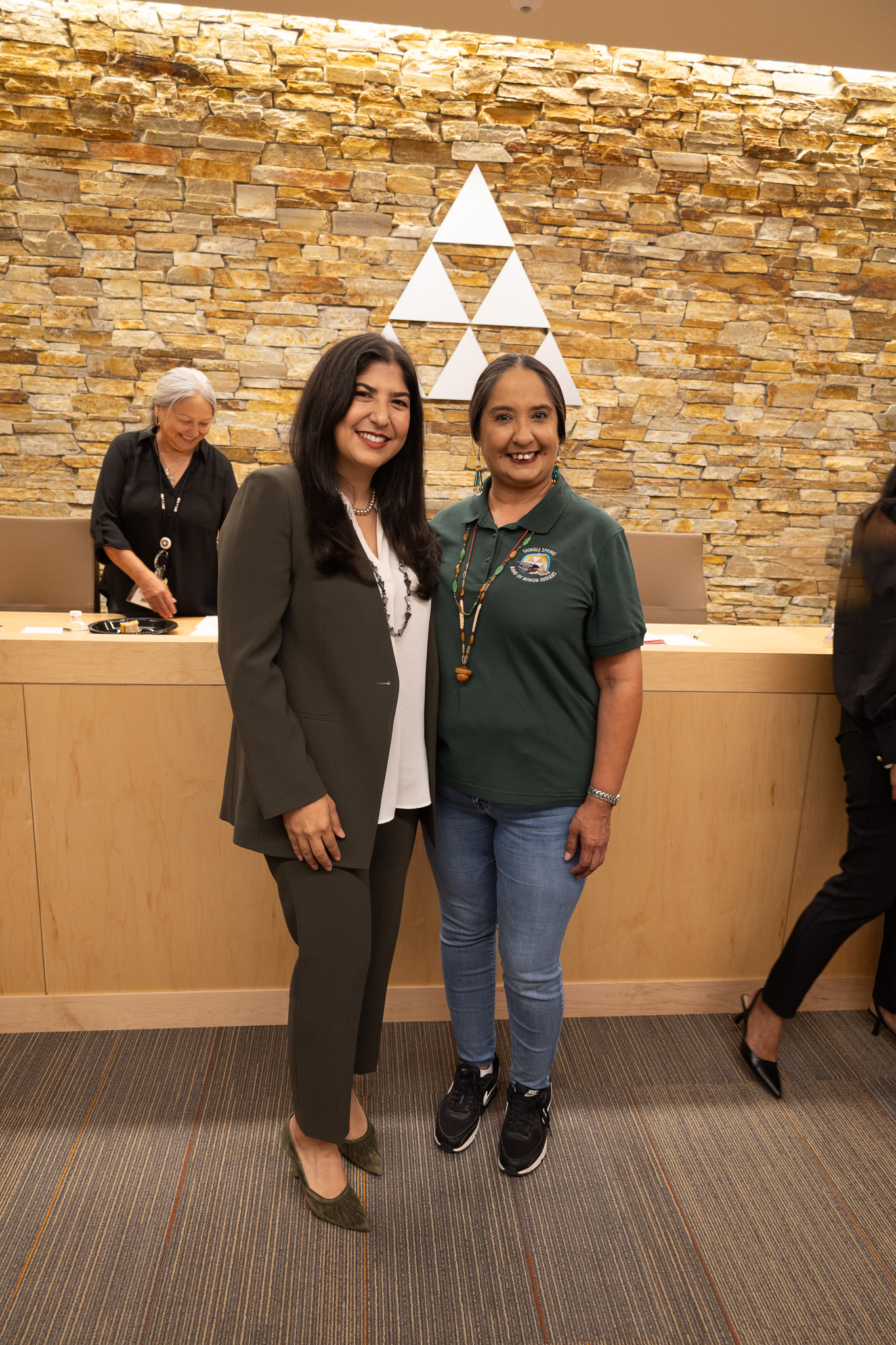 A feeling of optimism and excitement filled the tribal administration court room as attendees witnessed the first-of-its-kind designation ceremony. In addition to being a great step forward for the tribe, the Shingle Springs Health and Wellness Center is the first tribal health facility in the country to be designated as a voter registration agency under the NVRA. This designation marks a significant step forward for Native representation and participation in the democratic process.
"Too many Native Americans across the country have never been asked the simple question: Would you like to register to vote? So, that is why this designation provides such a tremendous opportunity for the Shingle Springs Community and for Indian Country at-large." Said Native American Rights Fund (NARF) Staff Attorney Jacqueline De León.
The NVRA designation was the result of years of tribal leaders working alongside colleagues at the California Secretary of State's office and members of the community. California Secretary of State Shirley Weber attended the designation ceremony, and praised this step forward, "In California, we want to make sure that everyone who is eligible to vote has an opportunity to vote. And while others across the nation have been making it difficult to do, we're running towards making it easier and more convenient."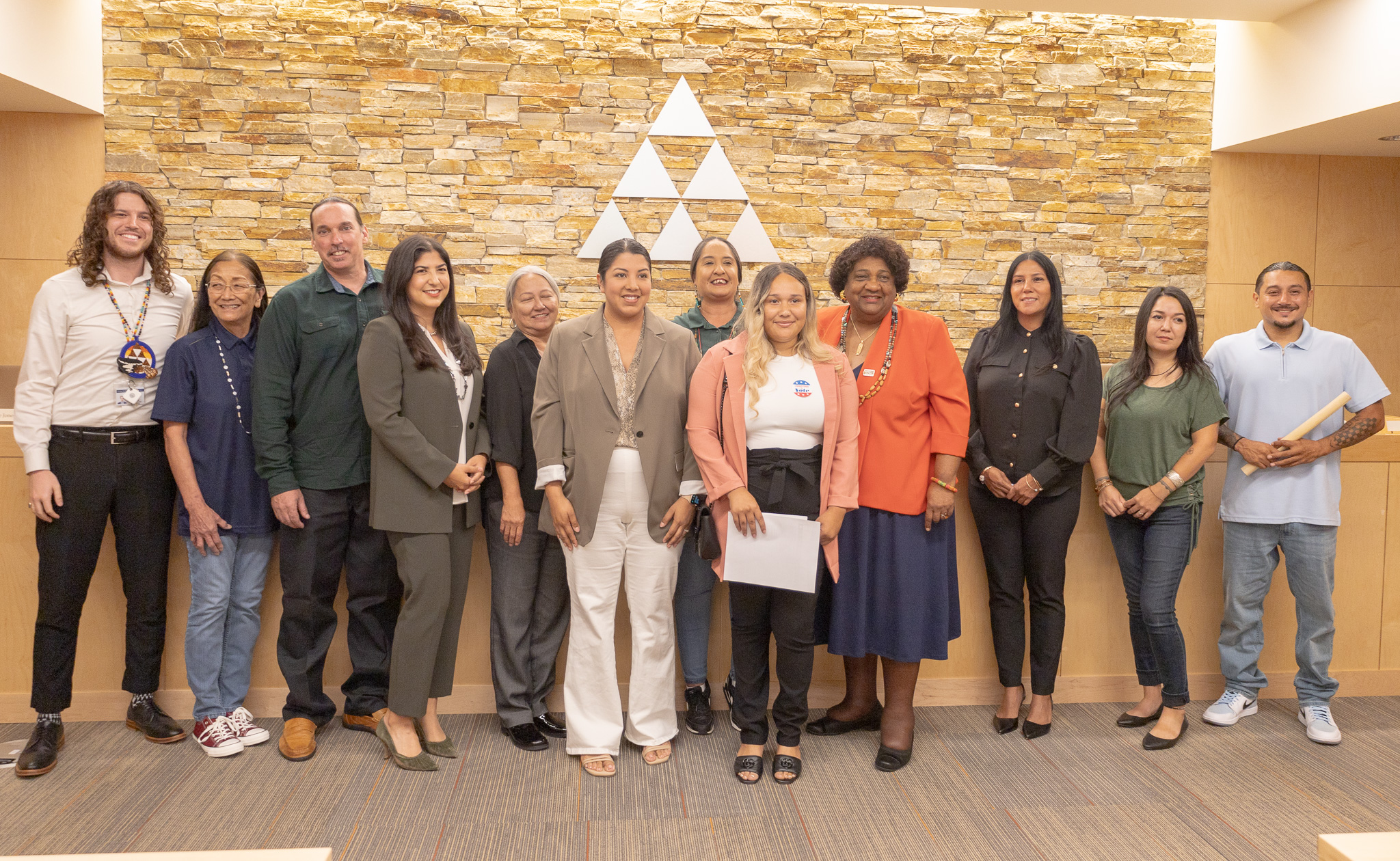 Native communities across the United States have faced significant barriers when it comes to participating in the electoral process. Discriminatory policies and systemic obstacles have often limited their ability to exercise their right to vote effectively. However, NARF aims to change that. NARF is proud to support tribes like the Shingle Springs Band of Miwok Indians as they work toward equal access to the state and federal democratic systems.
More blog posts