The Indigenous Tourism Collaborative of the Americas (ITCA) brings Indigenous and tourism industry organizations and leaders together in a network to support sustainable Indigenous tourism development across the Americas. ITCA launched in October 2021.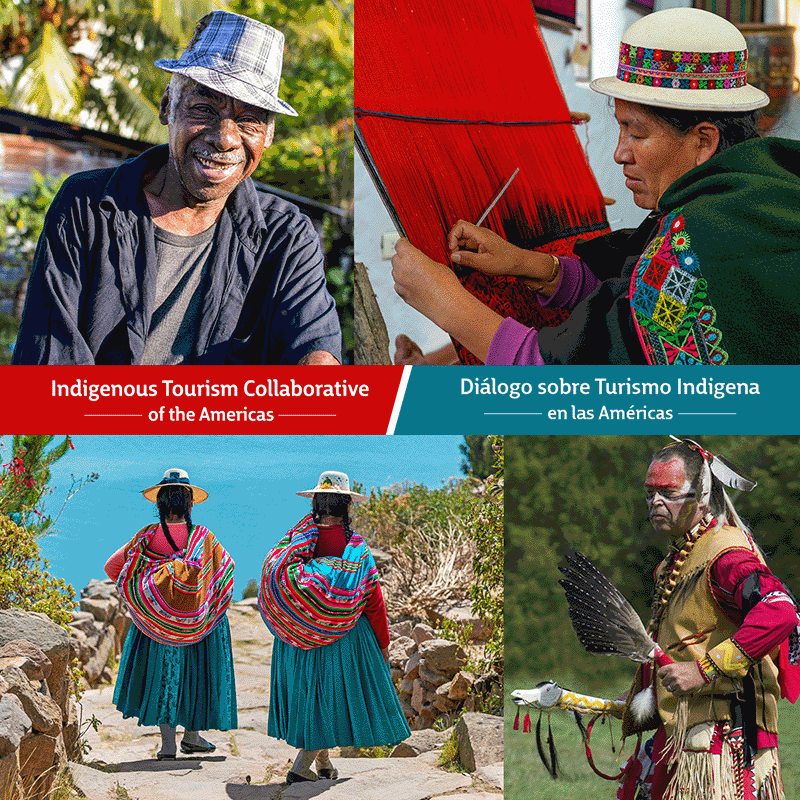 This fall, ITCA seeks recommended resources to help create an Indigenous Tourism Resource Portal: a "comprehensive online inventory of tourism development and management tools for Indigenous peoples and their stakeholders and partners." Resource topics needed include capacity building, cultural industries, purchasing and supply chain management, climate resilience, destination marketing, agritourism, and more.
Ready to Help?
The ITCA website provides a full list of topic areas and example resource types needed to develop a comprehensive portal. To recommend appropriate and useful books, case studies, reports, training, plans or other vital knowledge for consideration, please submit your suggestions by December 16, 2022, online at: https://indigenoustourism.net/.
More blog posts