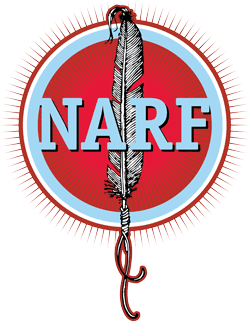 On January 3, 2018, the President dissolved the ironically named Election Integrity Commission. This misguided effort was tasked with fruitlessly searching for evidence of voter fraud, which study after study shows is so rare that it's nearly nonexistent. The Commission was a solution in search of a problem.  It also was beset by ongoing problems, such as being sued by its own members for failing to share critical information.
Given this, it was no surprise that the Commission was disbanded, but, make no mistake, this is no victory for voting rights advocates.  This change simply removes the Commission's dangerous work from public scrutiny. The original Commission fell under the Federal Advisory Committee Act and was required to make certain information public.  (This was the basis of several of the lawsuits.) Now, however, the Commission's press office announced it will turn its findings and work over to the Department of Homeland Security (DHS). This move means the fruitless work of searching for nonexistent voter fraud will continue under the protective rules of DHS and, more importantly, it is now the DHS that will issue any recommendations. So the Commission's work continues, only now you won't know what they are up to. NARF Staff Attorney Natalie Landreth promises, "NARF will be closely following the DHS work on 'voter fraud,' which inevitably will turn into recommendations for voter suppression."
Protecting the voting rights of American Indians and Alaska Natives is one of NARF's core areas of advocacy.  We currently represent Native Americans in North Dakota that have been disenfranchised by North Dakota's discriminatory voter ID laws.  NARF also leads the Native American Voting Rights Coalition, a large group of organizations and individuals working together to protect voting rights across the country.
More blog posts