Historically, the U.S. denied tribes the right to govern their citizens' education. Our tribal education work focuses on restoring this governance. In the 2000s, we created the Tribal Education Departments National Assembly (TEDNA). Today, we work with TEDNA to strengthen tribal governance in education. Our education work also has included work with Indian Education for All and tribal educational facilities.
Resources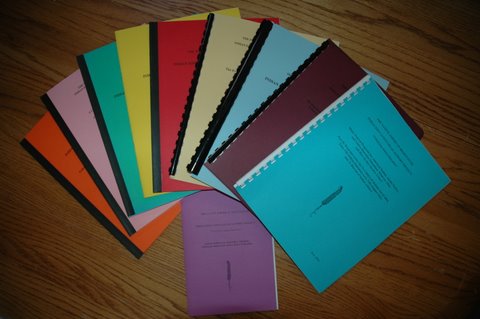 This series seeks to 'tribalize' formal education through developing tribal education laws and reforming state and national Indian education legislation.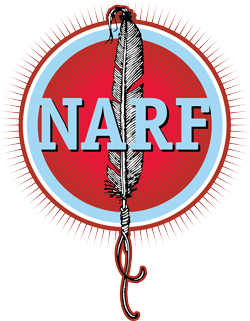 Find links to other NARF publications and reports available online.
A Manual for Chief State School Officers and State Education Agencies On American Indian and Alaska Native Tribal Sovereignty, Federal Education Programs for Tribal