Your support this past year made things better for Native peoples. Changes that you set in motion in 2022, will create impact for years to come. For example, your partnership made possible: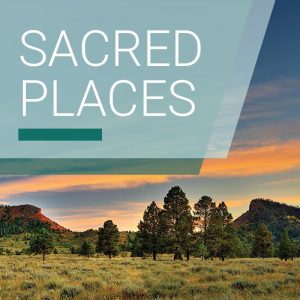 Sacred Places
Launching Sacred Places Protection: Fulfilling U.S. Religious Freedom Promises to Native Peoples, a project to identify solutions and ways to ground sacred places protections in Indigenous thinking.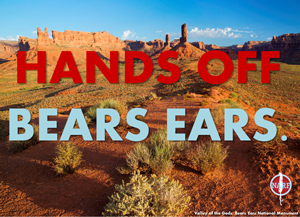 Bears Ears National Monument
Witnessing tribal governments as they finally were successful in their efforts to co-manage Bears Ears, even as ongoing lawsuits seek to reverse the region's federal protections.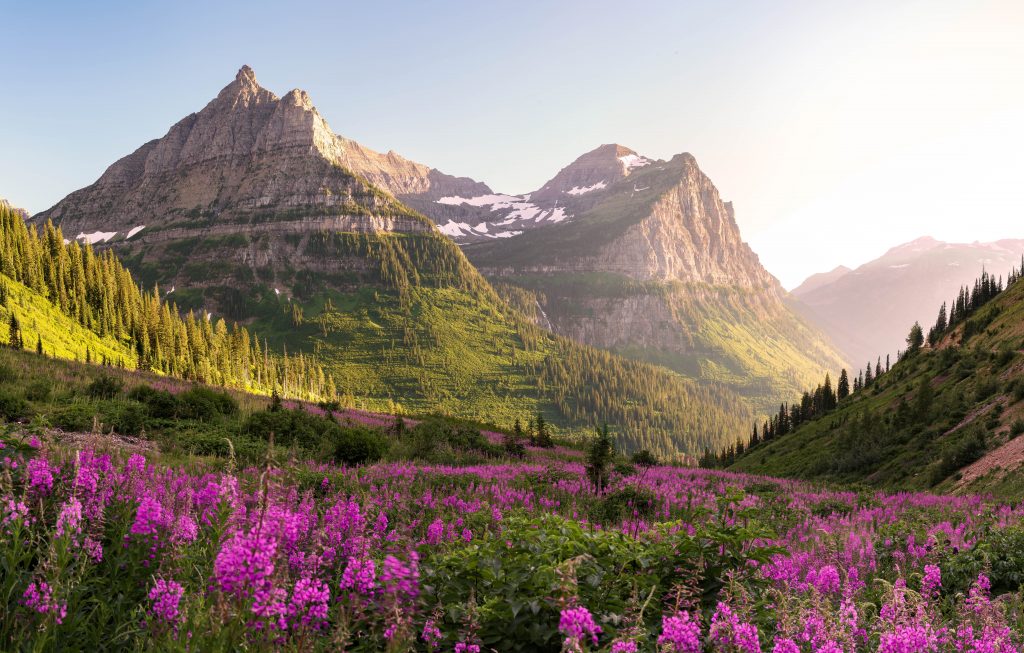 The Native Vote in Montana
Fighting an unconstitutional Montana law that restricted ballot collection and registration options that voters on remote reservations, especially elders, require to avoid traveling unreasonable distances.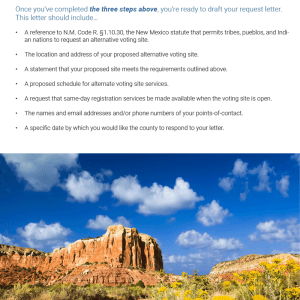 Solutions for Tribes
Supplying tribal leaders with actionable solutions that tribal governments can employ to help reservation voters overcome obstacles to voting. Providing information and resources at vote.narf.org to support tribes and Native voters as they prepared for the 2022 elections.
Representation Matters
– Creating statewide reforms in South Dakota to provide the voter registration services required by law.
– Monitoring polls and giving election-day assistance across Indian Country.
– Securing fair representation, with almost half a dozen ongoing lawsuits seeking fair election districts for reservation voters.
Native Child Welfare
Protecting Native children and standing strong for the Indian Child Welfare Act as the U.S. Supreme Court considers Haaland v. Brackeen, which seeks to dismantle Native children's protections.
By joining NARF and tribal governments in asserting, defending, and advocating for Native rights, you made all the difference this year. At NARF, we appreciate every fellow advocate for tribal sovereignty and the continuation of Native cultures, societies, and peoples. Thank you for standing strong for Native rights in 2022 and beyond.
More blog posts