While most school districts practice inclusivity and have graduation policies that reaffirm the right of Indigenous peoples to wear traditional clothing or religious and cultural items to their graduation ceremony, a few do not. Many school officials have come to understand that Native students wear regalia or related items for the same reasons that some students wear an honor cord or stole to graduation – in recognition of their academic achievement.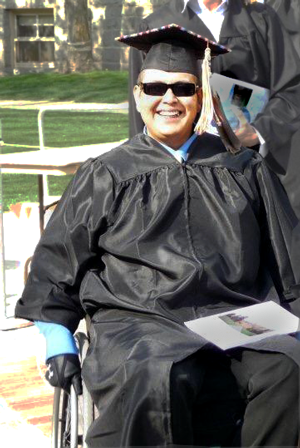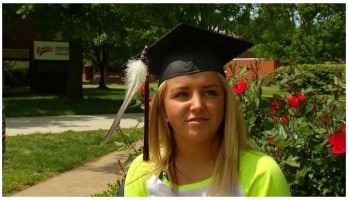 Native students should receive the same respect and regard as students allowed to wear honor cords or other symbols of academic achievement. To ensure this equity, Native students and their families should request accommodations to school district policies as early as possible. This will allow them to build a bridge of understanding with school officials. Usually, once school administrators understand the religious, cultural, and academic significance of Indigenous cultural items, they respect the students' right to wear them.
Sadly, every spring, Native students from across the country contact the Native American Rights Fund ("NARF") for assistance because their schools have denied their requests to wear traditional items at graduation. Schools that insist on uniformity of dress at any cost force Native students into the position of having to choose between being included in the celebration or following religious and cultural traditions.
Students, families, allies, and educators can find resources that NARF has assembled to help school officials grasp the significance of Native regalia created for graduation and the legal protections afforded to the expression of religious freedom, at: https://www.narf.org/cases/graduation/
NARF looks forward to you and your loved ones celebrating your great accomplishment while being able to follow your Native religious and cultural traditions at graduation.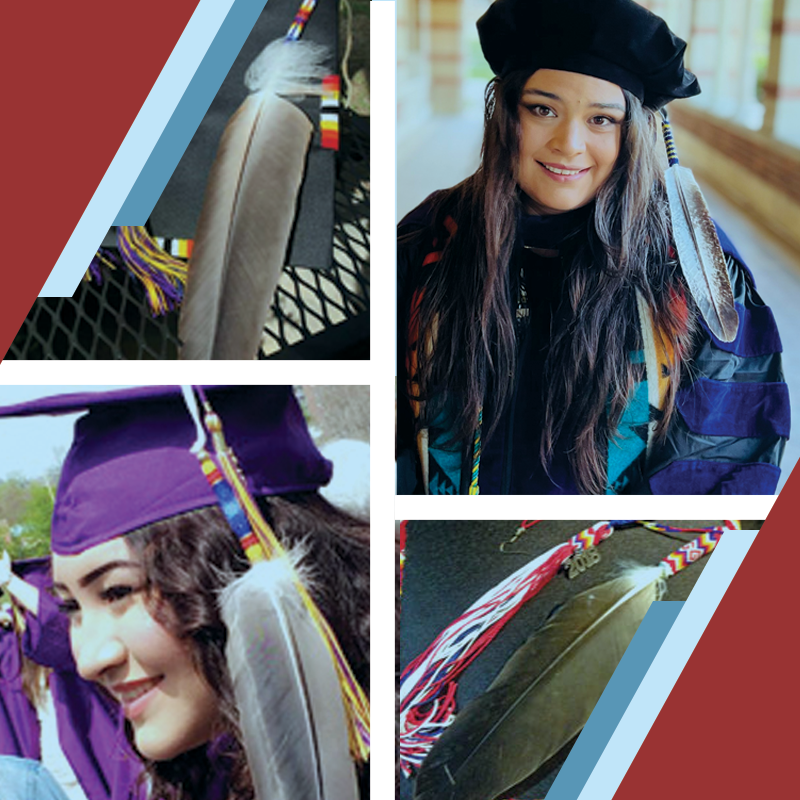 How can you help?
Without the help of allies, Native students and their families bear the burden of making school district policies more inclusive. Be an ally!
Proactively share the link to this post with the principle of your local public high school. Ask if school and district dress code policies affirm the right of Indigenous students to practice their religious and cultural traditions.
If the school does not have a policy of welcoming Native students to participate in the graduation ceremony while donning their traditional attire, please let them know they can find information to help update district policies at: https://www.narf.org/cases/graduation/
Thank you for your advocacy: it could make all the difference for a Native student in 2023 and in years to come, too.
More blog posts